Smart Inventions Inspired by Nature
Northmed - a company with a Soul, building a culture of Giving.
Smart Inventions Inspired by Nature. Northmed knowledge and experience is based on successful achievements in Industry of Cosmetics. Our goal is to bring you the best possible experience, emotions and protection while using our products. Our solutions are innovative, unique and friendly for health.
So without further ado, here's a few of the ones we love the most - Premium Alcohol Free Sanitizers, Disinfectants & Cleaners. Clinical tests proves that our products kills up to 99,9% viruses and bacteria and are the best choice for kids protection. Our products are safe for your hands and does not harm, dry or damage skin. Products are alcohol free, gentle for skin, moisturising with enjoyable fragrance. Our special pleasant fragrances will not leave anyone indifferent! We spent months looking for ideas to get the best possible product and here it comes! We are representing northern values, traditions and diligence. And the best way to feel it is to try it! We love what we do!
We are trully openminded and flexible company for our partners and clients. We are happy about new projects and collaborations where the most "out of the box" ideas comes in true. 

Unique & pleasant Fragrances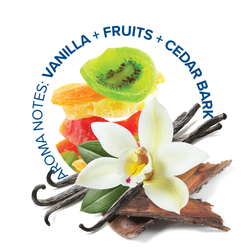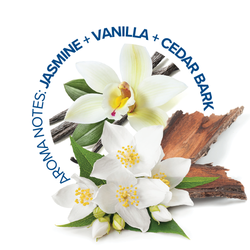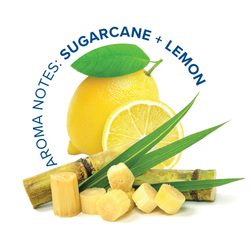 VALUABLE BENEFITS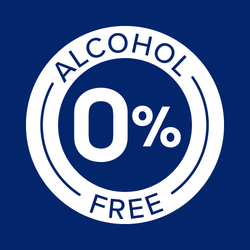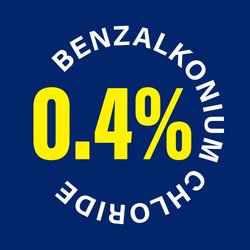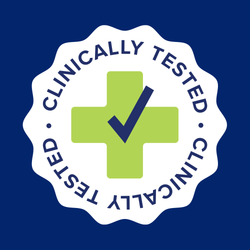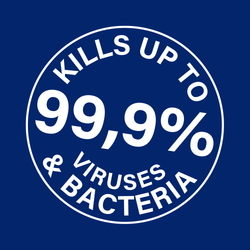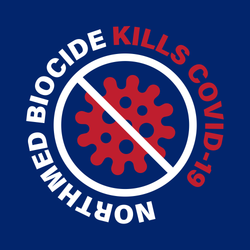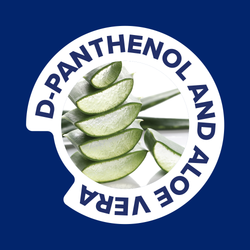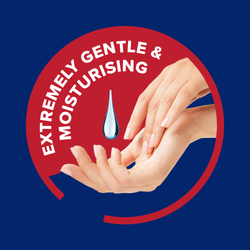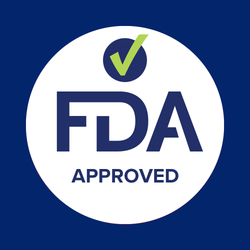 NORTHMED TOUCH-FREE DESINFECTION STANDS
TOUCH FREE
AUTOMATIC LIQUID DISPENSER SENSOR
EASY TO MAINTAIN
RECHARGABLE
PLACE ANYWHERE YOU LIKE
NO NEED FOR POWER SUPPLY
DARK MODE
SMART LIGHT SOLUTIONS
ALMOST ANY COLOR AVAILABLE
this is why we love what we do!☺️
I have a very allergic skin and therefore I cannot use almost any hand sanitizers. When I first tried Northmed hand gel I was very surprised that I did not have dry skin, rash or skin cracks. Northmed hand gel moisturizes and softens the skin. Plus this sanitizer has very pleasant aroma. This is the only hand sanitizer I can actually use without causing any kind of problems to my skin. I recommend this sanitizer to everyone who has sensitive skin.

Anna
This is exactly what I was looking for and the product description was accurate. I wanted a gel version of hand sanitizer and this is it. I had ordered others that claim to be gel but turned out to be more liquid.
I wish I could have ordered more than one 50ml packaging but oh well I ll Do it next time.

Diana
My main reason for purchasing this hand sanitizer was for my toddlers. I wanted something safe for them and these are alcohol free but still antibacterial. The vanilla scent does smell really good. The price is good for the high quality. I also pour some into a spray bottle to carry in my purse and it works just fine.

Amanda
I have a travel size pump that I used these to refill. It is great for hands on the go, but I use it to sanitize our travel potty seat after use. I feel better putting it back into the diaper bag after a quick spritz and wipe with this sanitizer. Also very easy for my 2yo to use for her hands.

Jennifer
My hands stay soft and smooth with this sanitizer. The price is higher than ethanol base sanitizer, but I don't mind paying some extra to save my hard-working hands. Wonderful product to clean hands.

Karina
Our Partners








Subscribe to our newsletter
Promotions, new products and sales. Directly to your inbox.